The Masters Golf Tournament starts today!
Can't make it to Augusta National this week? Us neither.
Augusta National may keep its recipe for their famous pimento cheese spread a secret, but we know where you can get a spectacular pimento cheese sandwich right here in Vancouver.
Join the Masters action on Tuesday at Pimento Cheese Kitchen!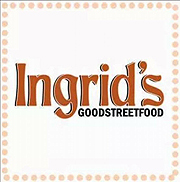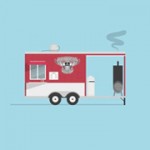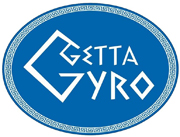 Monday, April 4, 2016
Buckets – breakfast, lunch and dinner
7:30am – 6pm
Follow them on Facebook
Tuesday, April 5, 2016
Pimento Cheese Kitchen
11am – 3pm
Follow them on Facebook & Twitter
Wednesday, April 6, 2016
Ingrid's GoodStreetFood
11am – 3pm
Follow them on Facebook & Twitter
Thursday, April 7, 2016
Esoteric BBQ
11am – 3pm
Follow them on Facebook & Twitter
Friday, April 8, 2016
Getta Gyro
11am – 3pm
Follow them on Facebook & Twitter