Well, that was a spicy weekend! We hope everyone enjoyed running through the sprinklers as much as we did. 
With all of the outdoor activity June brings, we need to fuel up with delicious and nutritious treats, and CTC tenant, Freshii, has got you covered. Click here to read about the positive impact Freshii is having on waistlines and communities, here in Vancouver and around the world.
Don't forget that the Food Trucks are here everyday. Go say hi!
Monday, June 6, 2016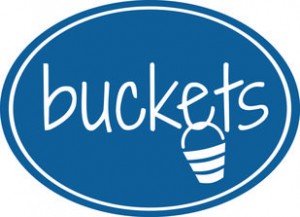 Buckets – breakfast, lunch and dinner
7:30am – 2pm
Follow them on Facebook
Tuesday, June 7, 2016

Pimento Cheese Kitchen
11am – 2pm
Follow them on Facebook & Twitter
Wednesday, June 8, 2016

Ingrid's GoodStreetFood
11am – 3pm
Follow them on Facebook & Twitter
Thursday, June 9, 2016

Esoteric BBQ
11am – 3pm
Follow them on Facebook & Twitter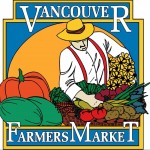 Vancouver Farmers Market
3-7 pm
Follow them on Facebook 
 Friday, June 10, 2016

Getta Gyro
11am – 3pm
Follow them on Facebook & Twitter