Thank you to those who have served in our armed forces!  To all present and past U.S. servicemen and women and their families, we sincerely thank you for your service and hope everyone enjoyed their Memorial Day Holiday!
 This week marks the official start of summer festivities at Columbia Tech Center! Now, in addition to the daily food carts, the Vancouver Farmers Market will be on site this Thursday!
In fact, EVERY THURSDAY, 3-7 pm, now through September 1!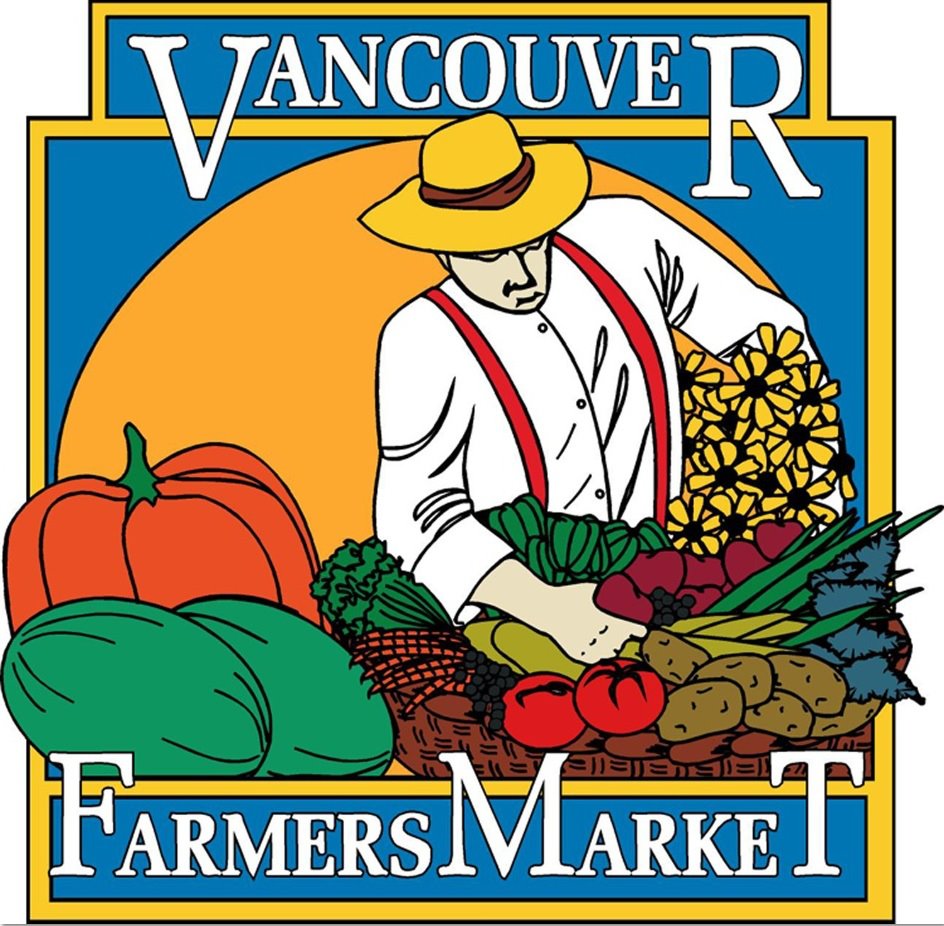 EVERY THURSDAY
                             3-7 pm
         June through September 1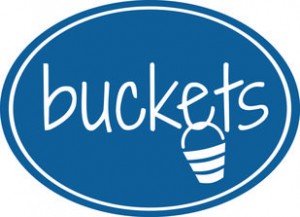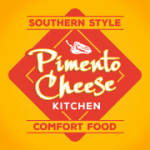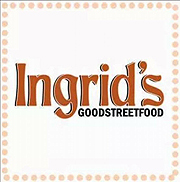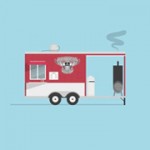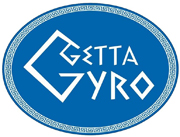 Monday, May 30, 2016
Memorial Day Holiday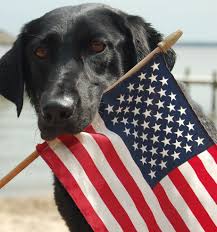 Tuesday, May 31, 2016
Pimento Cheese Kitchen
11am – 2pm
Follow them on Facebook & Twitter
Wednesday, June 1, 2016
Ingrid's GoodStreetFood
11am – 3pm
Follow them on Facebook & Twitter
Thursday, June 2, 2016
Esoteric BBQ
11am – 3pm
Follow them on Facebook & Twitter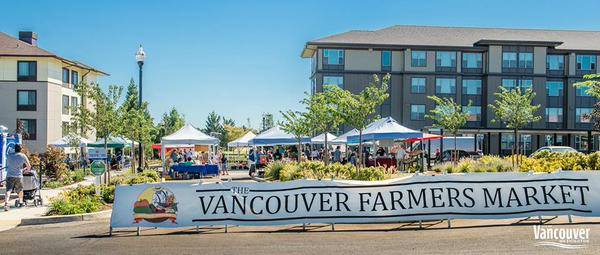 Vancouver Farmers Market
3-7 pm
Follow them on Facebook 
Friday, June 3, 2016
Getta Gyro
11am – 3pm
Follow them on Facebook & Twitter