Be Good to Yourself! Bring the family out to the Columbia Tech Center Amphitheater this Sunday from 6-8 p.m. to enjoy the musical stylings of Journey tribute band, Stone in Love!
Tuesday, August 16, 2016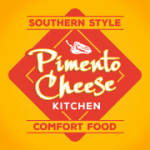 Wednesday, August 17, 2016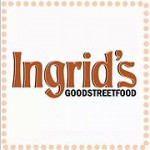 Thursday, August 18, 2016


Live Music
Each week you will find a different activity at our Kids Booth. Come out and try each one!
Sunday, August 21, 2016

Stone in Love
6-8 p.m.
Columbia Tech Center Amphitheater
*Activities subject to weather.
Click here for status.
Printables: