CTC has everything you need to get your kids back on the school track.
Make the Grade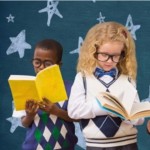 Need an after school tutor? Want to enroll in a career training course? You can do both at CTC.
Health Checkup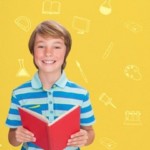 Healthy kids have higher attendance rates, better test scores and superior conduct in class. Make an appointment today.
Say Cheese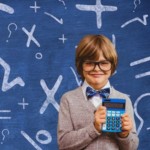 Prepare your kids for picture day with a back-to-school hairdo. Then treat yourself for a job well done.